Jackie Vermillion, CPA, Owner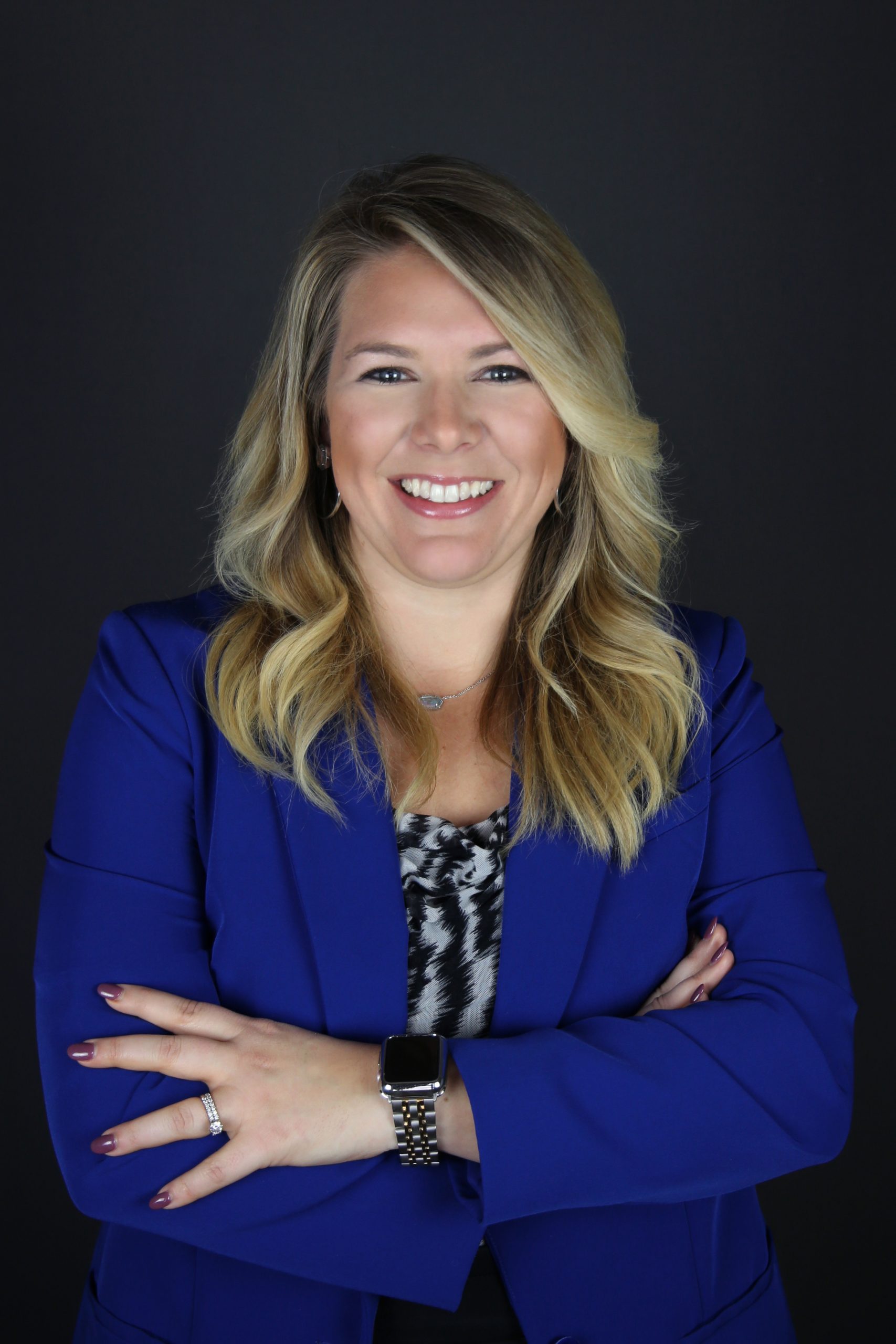 Jackie Vermillion, CPA holds her Bachelor's and Master's of Accountancy from the University of Arkansas. An experienced Certified Public Accountant with a breadth of knowledge in taxes, financial planning and analysis, and business advisory. She is passionate about helping clients grow their business and reduce taxes.
Anabelle Steelman-Berry
Anabelle Steelman-Berry has over 20 years of experience in tax preparation, has passed the IRS registered tax return preparer exam, and has met the requirements to participate in the IRS Annual Filing Season Program.
(The IRS does not endorse any particular individual tax return preparer. For more information on tax return preparers go to irs.gov)